There's value we can add, there's leverage we can offer. We believe in world changing ideas that can transform our clients' businesses, brands, and reputations.
Since 2003, Versa Creations have been an instrumental catalyst that has helped accelerate the growth of our clients' businesses. We have strengthened brands and built reputation. Between the directors and our staff, we have more than 50 years of marketing experience in retail and the corporate sectors. This has enabled us to take on the most challenging marketing campaigns to ensure that our clients are not only competitive in their respective markets, but that they positively thrive. You will find that Versa Creations constantly seeks to learn and progress, thus, we have broadened our portfolio from print media to digital media, and even moving into training and events management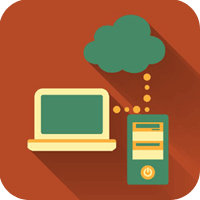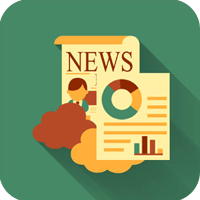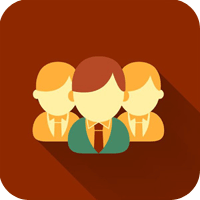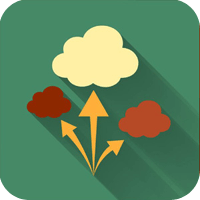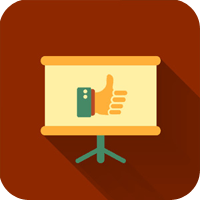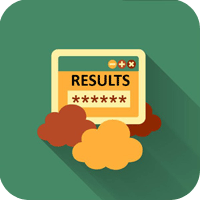 Versatile, Creative, Forward Looking.
Versatile, Creative, Forward Looking. We live by these principles.
Our people are our greatest asset. While this may sound cliché, there is no denying the more than half a century of experience of our founders, all focused on bringing the best results for our clients.
Today, we have not only created creative marketing campaigns, we have also promoted and customized seminars, workshops, and training programs. Our team has also worked on SEO and SEM campaigns, with several content marketing programs successfully launched.
The breadth and scope of our services can meet the needs of most businesses. And what we do not have, our network of partners and experts can provide.
Speak to us about:
Advertising & Marketing
Seminars & Workshops
Web & Mobile Design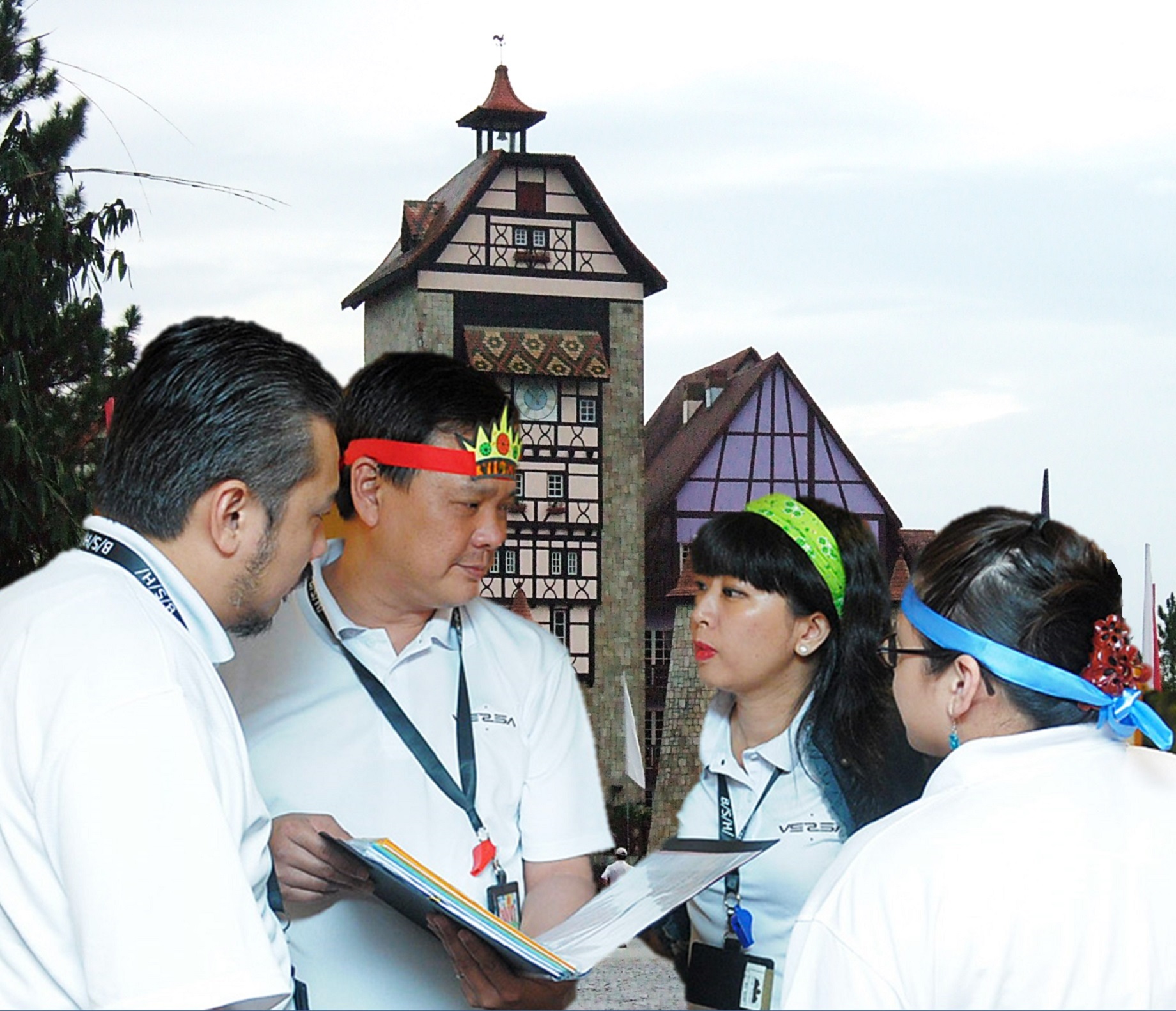 Tell Us What You Need
Our Clients Include: