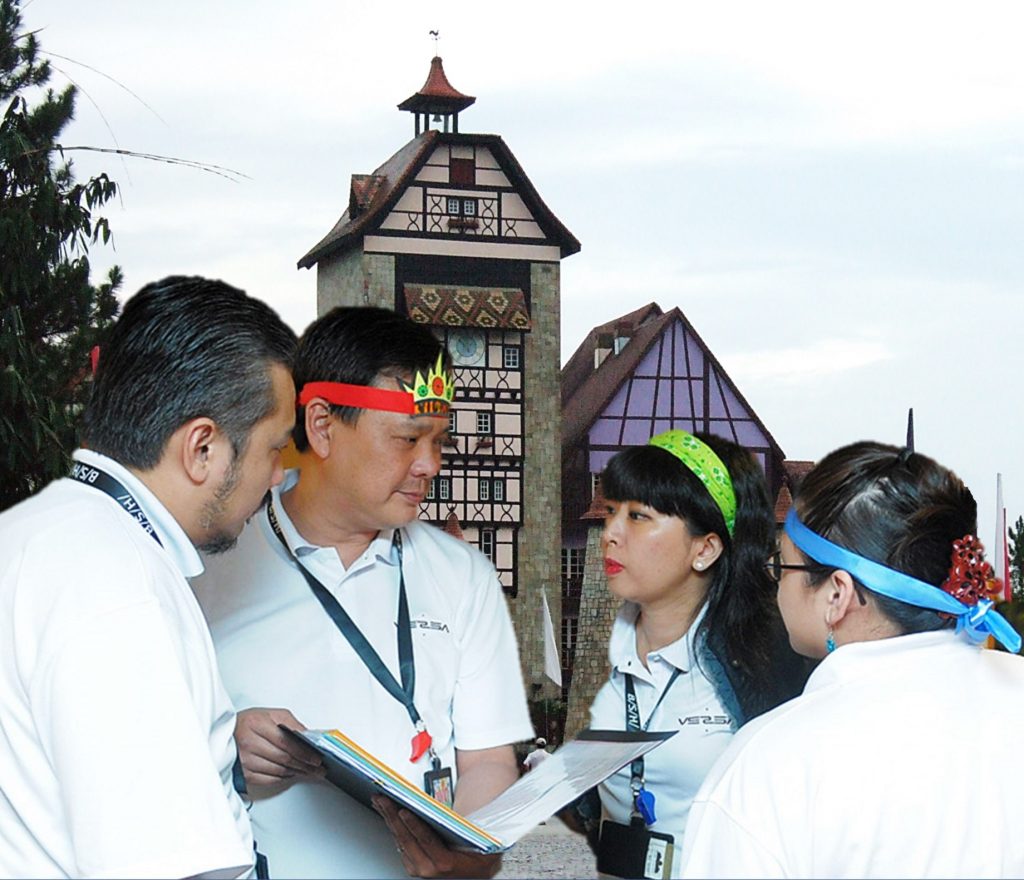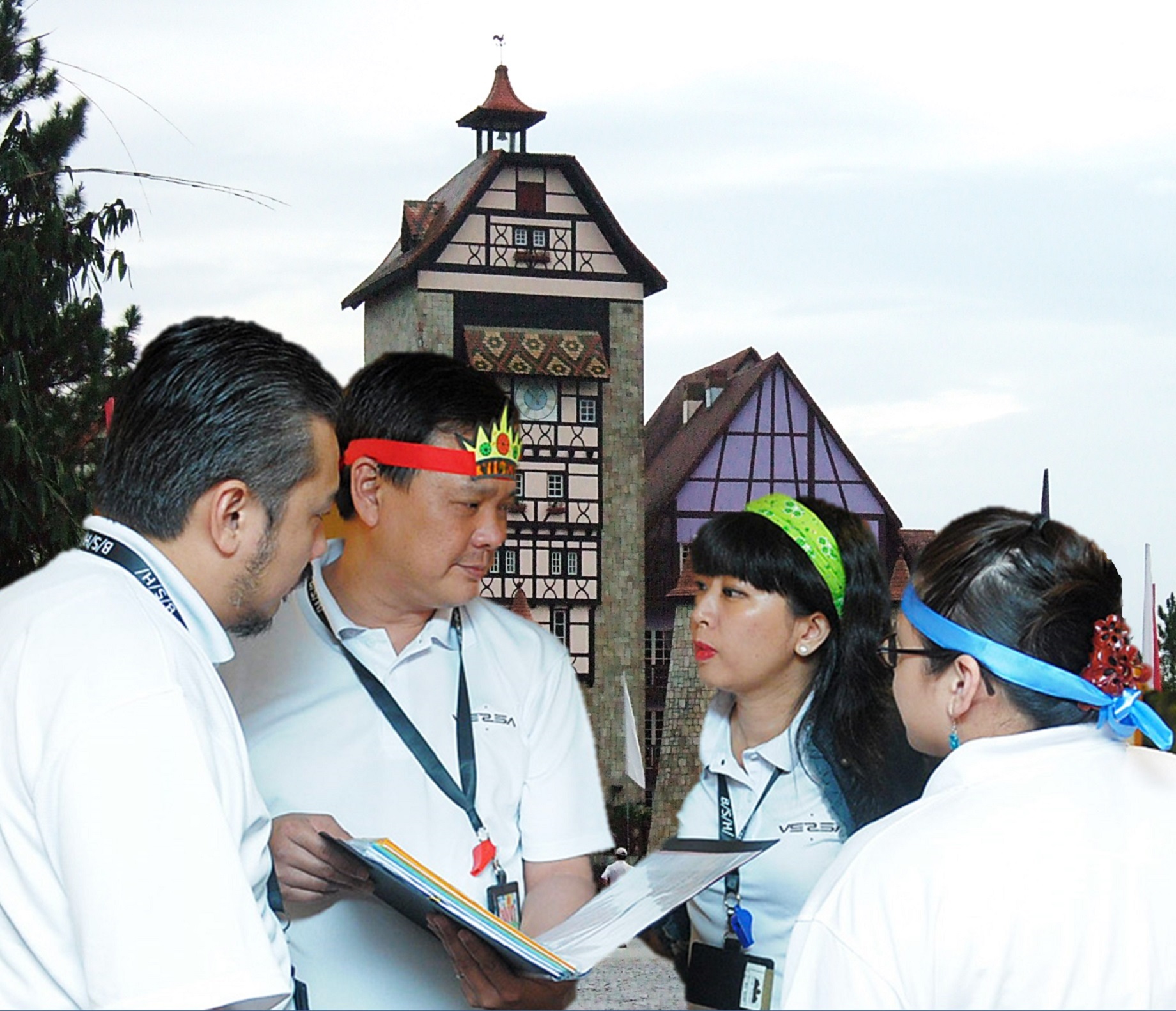 Versa Creations is a full-service marketing and marketing communications agency that strives for world changing ideas which transform our clients' businesses, brands and reputation.
Backed by on-the-ground knowledge and hands-on experience in marketing of over 20 years; we have worked with many esteemed clients on both online and offline projects. Our portfolio covers marketing, advertising, design, event management, branding, web sites, and even seminars and workshop.
In a nutshell, we provide both off-line and online services in these areas:
Marketing Consultancy – we work with our clients to understand their concerns and then our team provides invaluable to-market strategy for both off-line and online programs
Copywriting – words, from a catchy headline to the ubiquituous corporate slogan; there is nothing like a good turn of phrase to grab attention. Then, it all boils down to the excellence of the written word to persuade and convict the heart and tug at the purse strings.
Design Conceptualization – from strategies to ideas, our team creates exciting and compelling design concepts that can make the difference and help you stand out from the crowd.
Designs Execution – from design concepts, we will create what you will eventually see in a logo, business card, flyer, brochure, annual report, OOH signboard, web portal, mobile apps or an event
Print & Event Management – our professional project and program managers oversee the print process (including proof approvals, press checks and production interfacing) to ensure the best outcome. This is applied to organizing an in-house of off-site seminar/workshop or to manage all your events, even 5000-pax outdoor carnival.
Seminar & Workshop Organisation & Facilitation – we have run in-house training programs, and professional, international programs. Some of our notable programs include The BottomLine, Eran Katz's Super Student Seminar, and many traditional programs like team building, sales training, and motivation.
Our Process
Clear communications is the key to reach your desired results for each project you assign to us. We will take a critical but objective look at your current situation; understand who you/your company represents, comprehend your objectives and concerns and have a grasp of who you are trying to reach and the key goals involved. This forms the context, the foundation, upon which we conceptualize, visualize, review existing methodology, and explore new directions.
STEP 1: Research
Research is the Information Gathering phase where we find out, evaluate and analyse client offering(s), market, and competitive landscape. Plus, we also analysis the goals and objectives of client offering(s) to ensure we can translate the findings into a workable and executable idea that will bring desired results
STEP 2: Conceptualize and Visualize
Conceptualization Visualization is the Critical Thinking phase where we develop conceptual strategy and approach using analysis and conclusions of our research. We shall pen down our strategy, our plans and conceptualize visual presentation methods – offline, online or events – based upon strengths of client offering(s), objectives and goals.
STEP 3: Copy & Design
Design is the Articulation phase where we actually translate our ideas and strategies into copy and graphical designs. For marketing projects, we shall create the visual architecture of the conceptual approach. This means we will explore and develop headlines, slogans, detailed copy, colors, font treatment, as well as the look and feel of the design. We may even further present composites and sketches for client review and discussion before we go into the final design execution. For events, we will create additional value for content management, speakers/performers/target audience management
STEP 4: Create and Execute
Create and Execute is the final stage, the Production phase where the designs get produced and delivery of deliverables are made. For marketing projects, designs created in final format for print production and/or media outputs, online integration or media presentation as needed. For events, this would usually be the actual day of the event itself.
We are enthusiastic, experienced, and willing to work within your budget. On top of that, we have a proven process that ensures your objectives and concerns are fully taken into consideration to ensure we achieved your desired results. That's why we have worked with many esteemed clients. Call us to discuss your needs, no obligations.